Ferretwings
Emailconfirmed
Restricted-Login
If you wish to reach me, it may be best to do so through discord, as I tend to bounce around a lot between various wikis on Fandom and Gamepedia.
I am a
Wiki Specialist
working with Fandom and Gamepedia. I help mostly with gaming and anime wikis. I am also an admin and editor at Gamepedia's
Terraria Wiki
.
I help make wikis easier and friendlier for wiki users and editors. This may involve tweaking the main page to make information easier to find, adding new content, or making pages more appealing. I generally ask permission from admins before making major changes. Understand that everything I do is for the benefit of the wiki user (and editors as well). If you have issues with any changes I have made, please contact me - I am very flexible.
Most of the wikis I help are for new games and anime, or games/anime that will, or have recently received a major update.
Today is Saturday, 29 January, 2022

My pages: sandbox, css, my user pages (one or more may be red-linked on this site)
Special:Editcount/Ferretwings (will be red-linked if Extension:Editcount isn't installed)
Recent Wiki Activity
This user hasn't made any edits on this wiki yet
Total Statistics
Wikis Edited

67

Contributions

Creations

1,676

Edits

18,509

Deletes

573

Patrols

8,930

Tale of Toast Wiki Rank
(Leaderboard)

198

Gamepedia Rank
(Leaderboard)

173

Friends

27
Achievements
Tale of Toast Wiki



















Special Achievements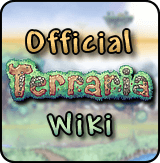 Master of Terraria Wiki (EN)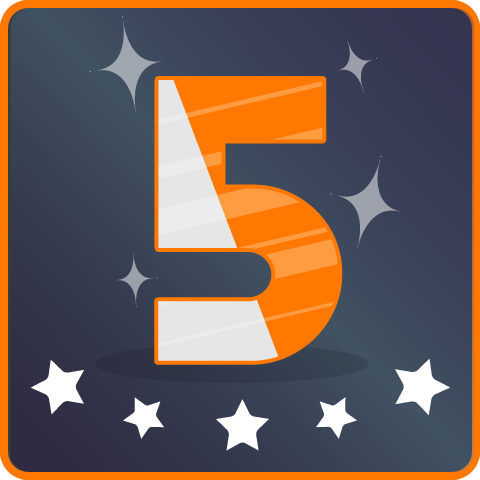 Gamepedia's 5th Anniversary

Gamepedia's 6th Anniversary

Gamepedia's 7th Anniversary

Gamepedia's 8th Anniversary